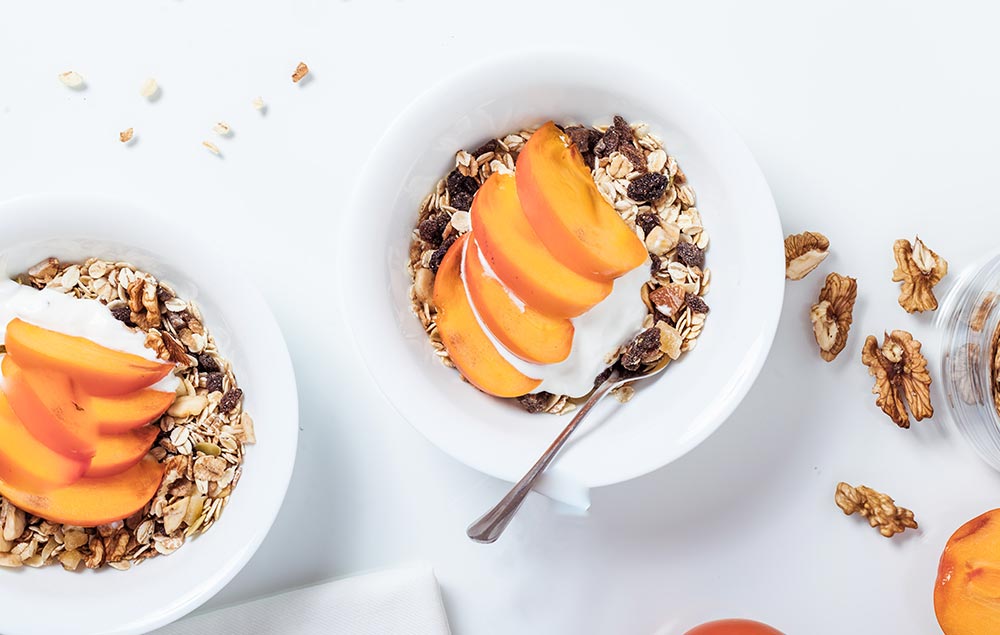 Keep it simple; Keep it natural; Keep it healthy
So what is the easiest way to stay healthy?  For me it is keeping it simple and keeping it natural.
That means keeping your food as natural as you can.  Bring things back to basics and try eating the way we used to before we had so many chronic health issues. 
Ok so it doesn't always seem that easy, but once you make your food part of your health and not just to do with weight management or pleasure then you really do start to make better choices more easily.
Comfort food – think of foods you love and make them with a healthy twist.
So Make it easier:
Juice – more vegetables, always a lemon or lime.
Comfort food – think of foods you love and make them with a healthy twist
Don't stress – if you think you can't cook, or just don't enjoy it find someone to teach you. It's normally about confidence
You don't have to eat it – if there is a food you mortally hate don't eat it, but try foods you are unsure of.
Clear the cupboards – get rid of the junk out of the house
What's the goal? Ask yourself why you are eating healthy, is it a fad, do you want to improve your chances of staying healthy and reduce the risk of ill health, is it for energy or weight management?  Whatever it is it will need to be stronger than your need to eat processed foods and junk foods.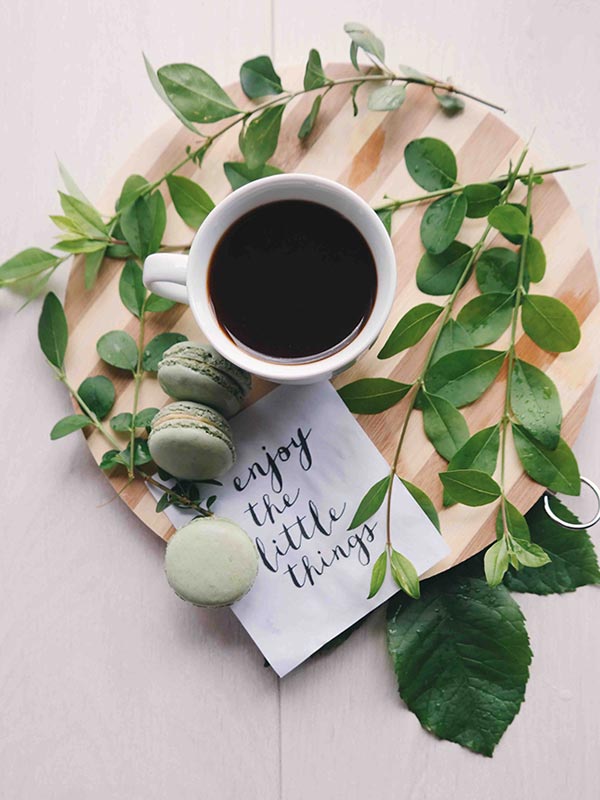 This is general advice, if you have a medical condition, and/or are on medication, please check with a qualified professional before commencing any new treatments or lifestyle plans.